Flash hinge Giesse Base Series R40 R40TT R50TT for Aluminum
Flash hinge Giesse Base Series R40 R40TT R50TT for Aluminum

CAUTION:
Zipper profiles used on R40, R40 Thermal Break (TT) and R50 Thermal Break (TT).
Not suitable for R50 Cold (see art. 00126U Giesse sale of Windowo).
FEATURES:
Zipper on both sides for windows and doors swing of aluminum doors and windows open joint.
Has the same requirements for reliability and accuracy of traditional hinges Giesse and is applied with extreme rapidity to the window frame, even in the case that the latter was already assembled.

FINISHES:
Silver, Bronze, Polished Brass, Brass Chrome Satin White Ral 9010, Ivory RAL 1013, Black RAL 9005.

TECHNICAL FEATURES:
The hinge Base Flash comes pre-assembled and adopts the system of fixing Giesse-Rapid.
The particular conformations of the hinge and the plate allow a practical and rapid assembly on the frame already assembled and perfect positioning of the hinge during fastening of the screws.

EQUIPMENT:
2 platelets anchor

4 screws M5x10 TGS cutting cross
MATERIALS:
Hinge in extruded aluminum

Pin, screws, and plates in stainless steel

Platelets in galvanized zamak

Black nylon bushings
FLOW (considered on fixtures with height 2000 mm and 1000 mm width):
with 2 hinges Flash Base: 75 kg

with 3 hinges Flash Base: 85 kg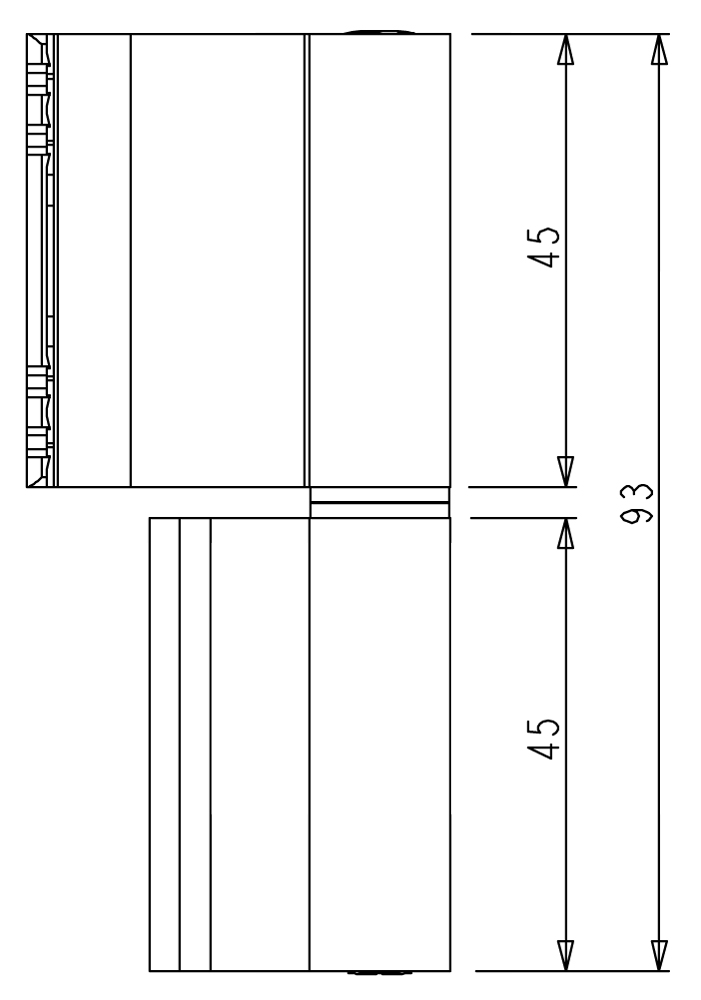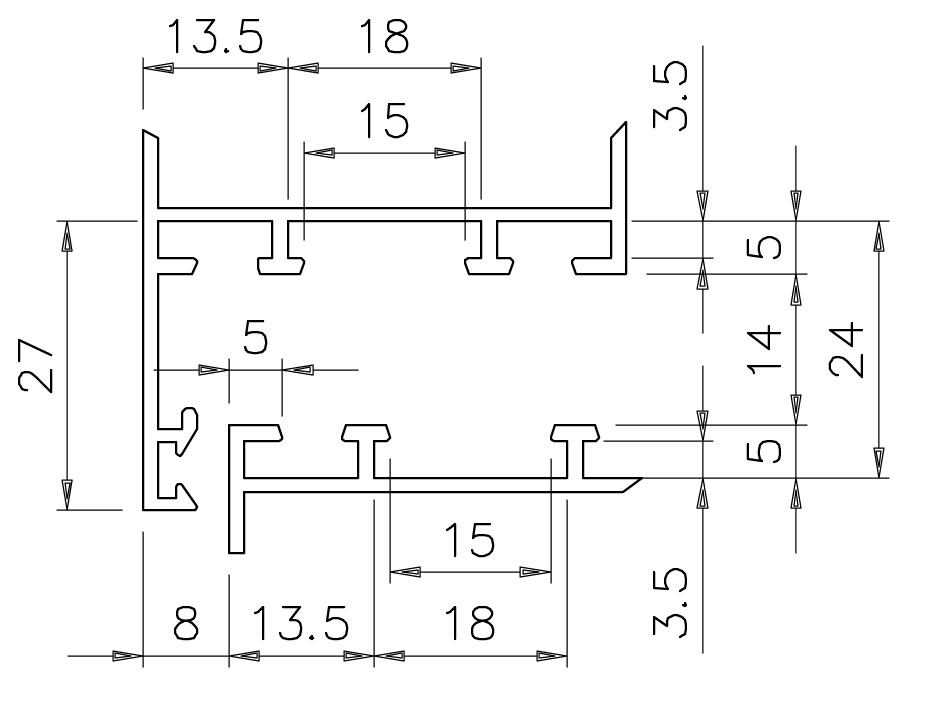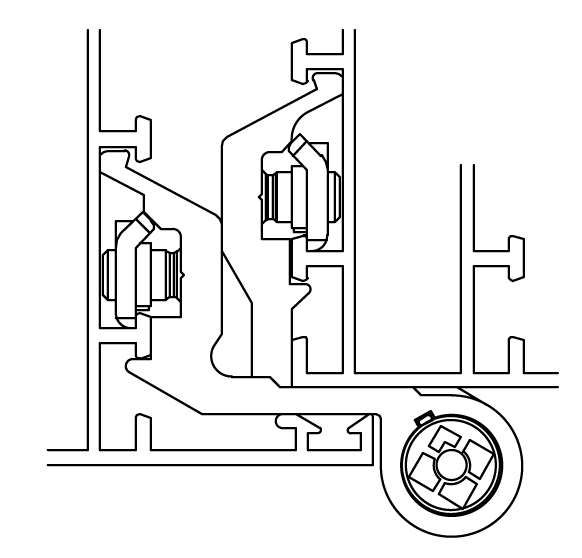 NOTE: For a complete understanding of the characteristics of the hinge Flash Base Giesse is advisable to read the PDF downloaded in this data sheet under the item "Documents".

In particular, we recommend reading the document "Knots Type C Swing" which describes the nodes and the series / systems which suits this article.
Products that might interest you